Just to open an online store and expect a massive number of customers is not enough. It is necessary to work continuously to ensure everything is working correctly and you're constantly differentiating from your competitors. Here are 5 tips to improve your sales performance.
1. Invest in the design and functionality of your website
Customers first impression of your website is the most important factor you need to take into consideration as this is highly influential for the next step customer will take. For this reason, ensure your online store page is visually attractive, aesthetical, neat and comprehensive.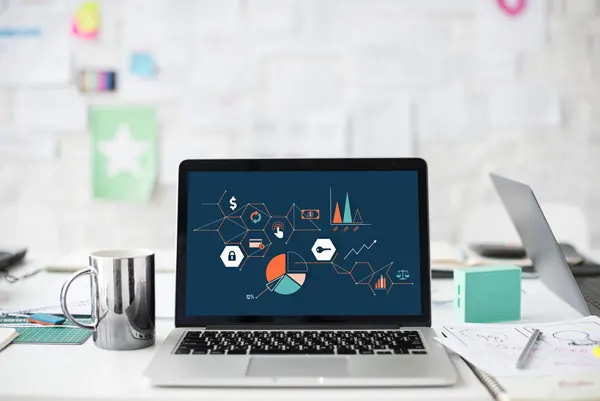 Invest in the image of your brand and create an exclusive and representative logo for your products. Furthermore, pay attention to details such as button colour used e.g. according to marketing specialist who conducted colour psychology study, green colour payment button generates positive associations to the buyer. It is like a green traffic light that let's you go forward. Obviously, things like fonts, visual materials (images, videos, GIF, etc.), easy-to-find key information and speedy page loading are extremely important.
2. Adapt your website for multiple devices
Mobile phones these days are used not only to find relevant information and communicate, but also to do a daily shopping. Ensure your website is compatible with any devices so there isn't any poor-quality images which are taking the entire website and worsens the overall website appearance. Various functionalities of the website must be mobile-friendly as according to current reports presently 1.6 billion people are shopping using a mobile phone globally.
It is highly important to have a mobile-friendly website as it impacts your website's ranking on Google search. Remember, if you do not have a website compatible for multiple devices do not expect to get a high ranking as Google algorithm prioritises those websites which are mobile-friendly first.
Remember, various cookies can be used to personalise your website and offer personalised marketing for your customers.
3. Communicate with your customers
Two-way communication is the key to success, as numerous questions can come up to the potential buyer and you should be the one to answer those questions. There should be multiple channels that the customer could use to contact the seller. One of them can be a live chat plug-in on the website. This way if customer has any queries while browsing on your website it is easy to contact you. This improves the overall shopping experience and encourages to make that final decision – purchase.
4. Offer free delivery
Shipping fees can be highly influential whether to buy the product, that's why it is recommended to offer free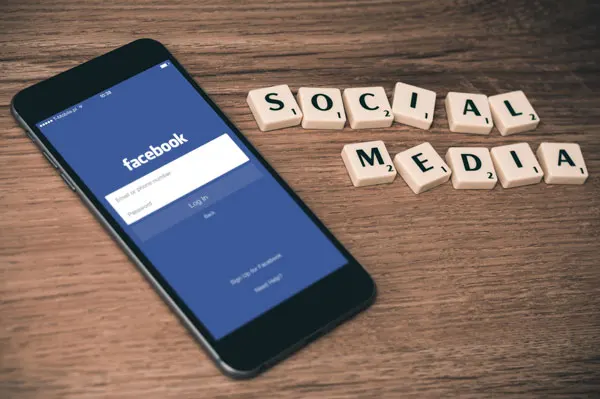 delivery. Evaluate profitability and then take actions accordingly, if offering a free shipping service is not possible for your business, you may consider offering free delivery for those customers who are purchasing at a larger quantity.
5. Allow the product to become part of the customer's social life
Do not just create a website where shoppers can buy the product they want, but also use social channels such as Facebook, Instagram, Pinterest or YouTube to brand your product. By actively interacting on these networks it will increase awareness and encourage to take actions – purchase. Nowadays, people can tell if it is a marketing tactic, so do not forget to create a unique and valuable content with as little marketing feeling as possible.
Try to create content which tells the story, triggers emotions and builds a positive brand image. When communicating using social channels use the product just as a small detail not as the entire message. This way potential customers will take this as a valuable content to them and might recommend it to their friends and family. Remember, word-of-mouth is the strongest marketing channel!